Blink

and your cargo has arrived
Our trucks
don't stop, just like your sales

and your supply chain. Express service at the cost of regular transport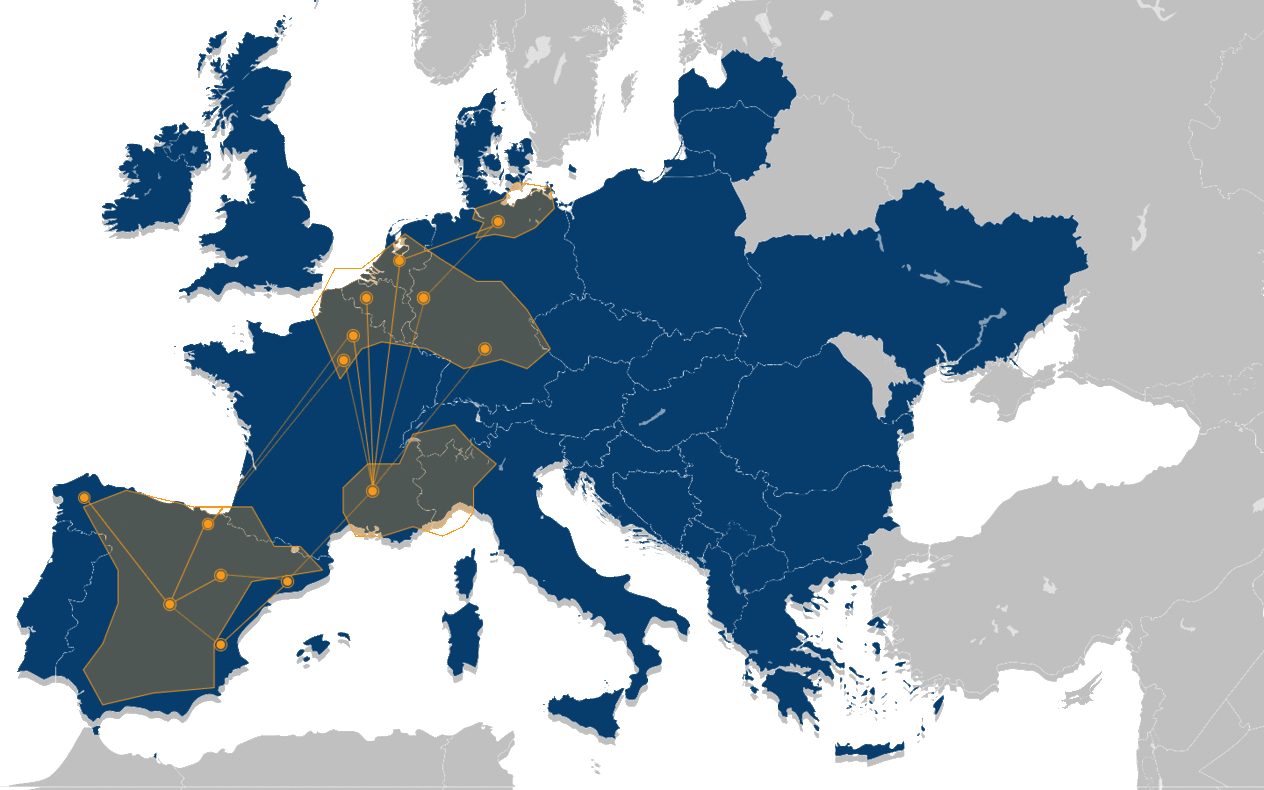 Leverage in our

relay

network.
We use driver and semi-trailer relays combined with Artificial Intelligence technology so you can transport in the blink of an eye.
Our fleet is

READY

to be at

YOUR

service
Tautliners, Megatautliners, Refirgerated, ADR Products ...
Whatever you need, we are ready for it.
Step on the gas pedal with us!
We work by routes,
like an airline
We are specialized in
international long haul transportation.
​
Our most efficient lines include routes between
Spain, France, Benelux and Germany.
​
If you have a special request or that requires other geographies we can also offer you our services.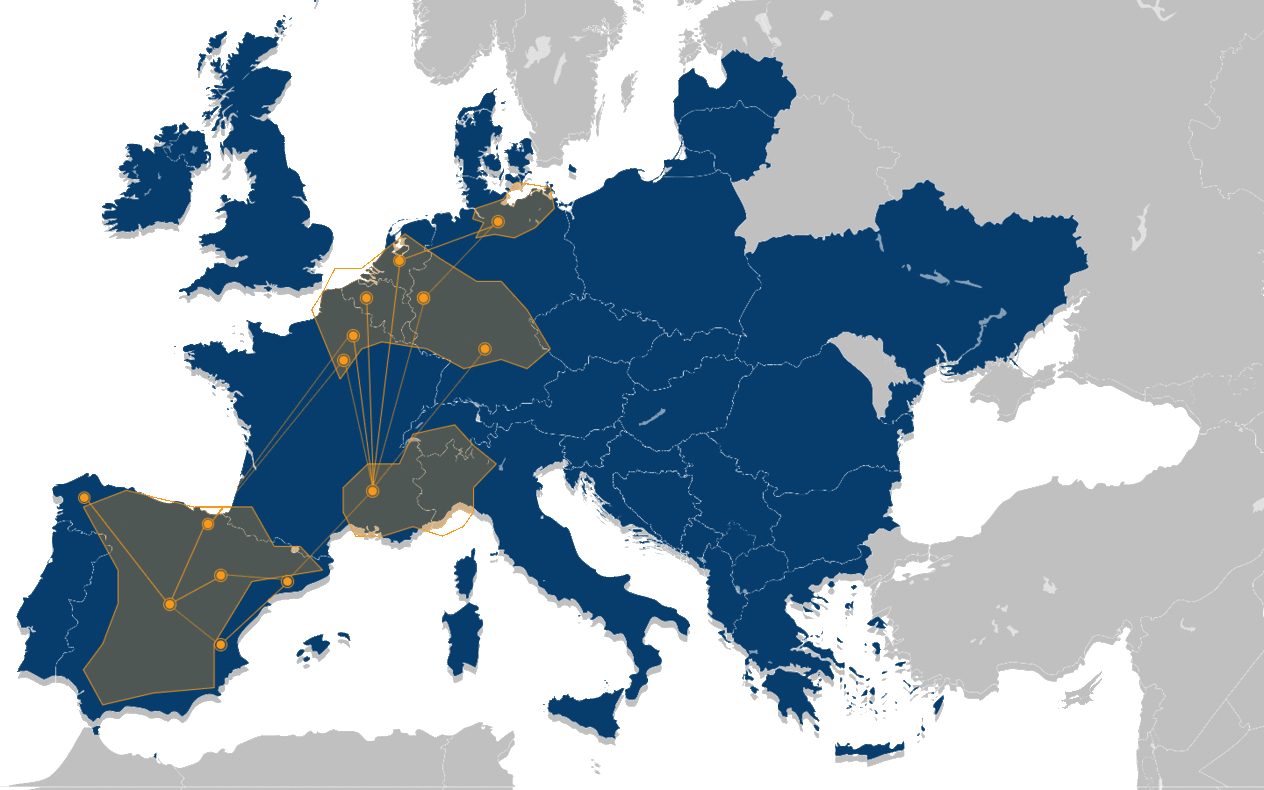 "The efficient transport network that unites
Europe"
As

transparent

as mountain water
Our customer portal offers you the visibility you need about the service and the cargo.
​
It is a portal for YOU,

we can tailor it to your reporting needs included in our service (no, we are not kidding)